Our club is a hobbyist club where we make, play, and talk about video games! We are a casual club that likes to talk about video games and work on personal projects! So if you're interested in our club, feel free to check us out!
Meeting Time
General – Thursdays 7 PM in CS 222
Workshop – Saturday 12 PM – 3 PM in CS 222
What We Do
Featured Content
Arcade Machines
Game cabinets around campus with retro titles and games made by club members!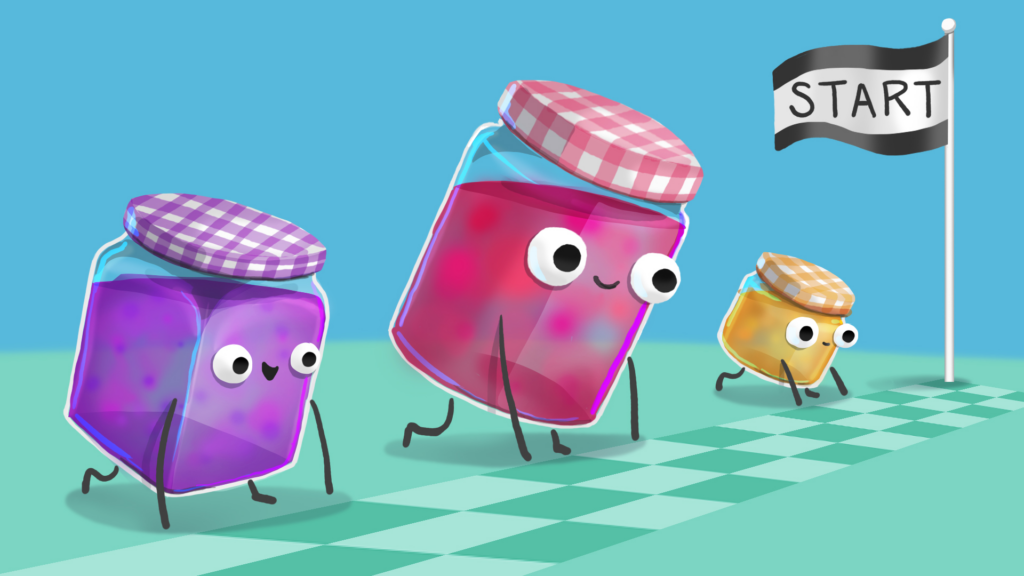 Game Jam
A week long event to test your game-making abilities!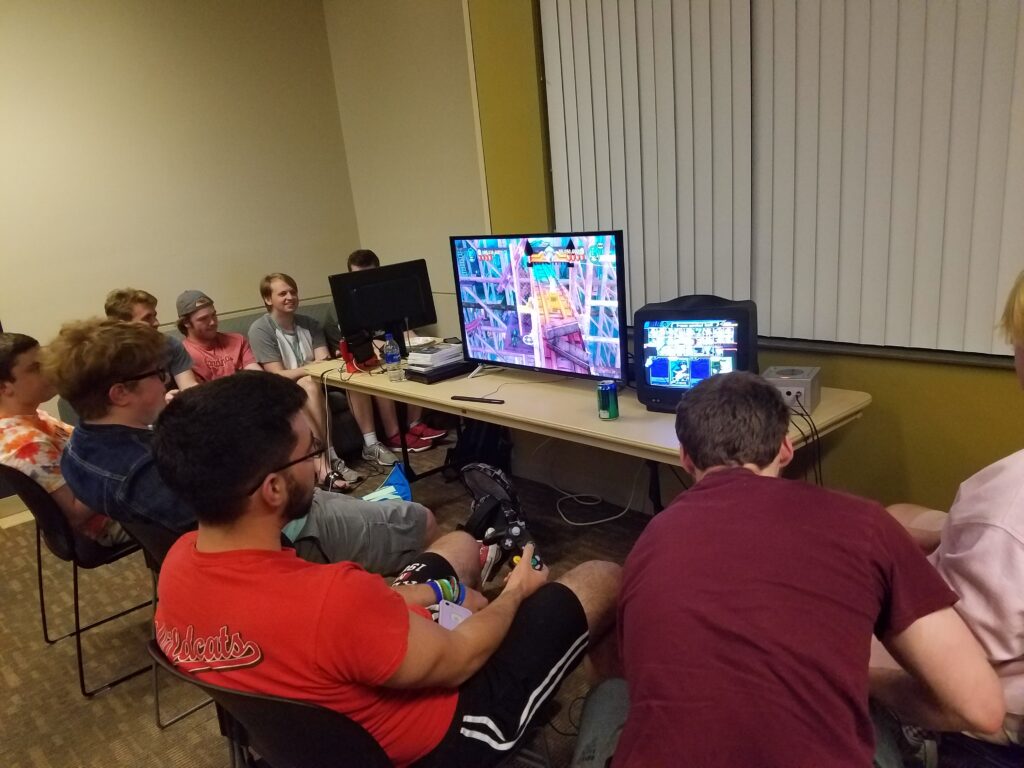 LAN Party
A classic LAN party at the end of the semester, with setups and party games!
Ready to Make Games together?